Second Meeting with an Angel Investor
After my first pitch practice class ended, a gentleman handed me his business card. Little did I know that this gesture would eventually lead to a second meeting with an angel investor. I usually collect cards and try to remember to connect with everyone I meet by email or social media. As a matter of fact, that day I met two young entrepreneurs launching a cool app The Corda– the last business card you'll ever need. They sent a beta test version to my iPhone. The founder sent his contact information and his info seamlessly populated to my iPhone including his photograph.
A few days later while inspecting my business cards, I noticed one of the cards appeared to be a venture capital firm. Oh yeah! That's the gentleman who handed me the card after pitch class. I sent him an email on September 29th and received no response.
Now this is really funny. On Monday October 27th, I showed up for Health 2.0 Company Pitch Session 24 hours early… I did the same thing a few weeks ago- showed up for Cloud Computing Atlanta a 'DAY' early. Go figure!! The cool part is I met an entrepreneur (a senior android developer) whose company is launching another cool app called Monsieur– a social drinking app.  We stood in tech square and just chatted for awhile.
Anyhew, I see 'The Voice' from the pitch practice class.
"Are you here for startup village?"
Me:
"Is that Health 2.0?"
"No, that's tomorrow, but you can stay for startup village. It starts in one hour!"
Gee! OK…I have one hour to kill. I head across the street to Chipotle to grab a bite to eat. I sat outside and pull up YouTube to listen to Les Brown. Pumped-up with courage I walked back across the street to attend October Atlanta Startup Village to hear new companies present.
While feeling my way amongst the friendly folks willing to network, the gentleman who handed me his business card after pitch practice class, was just about to walk right pass me. I heard Les Brown in my head:
"You have to be courageous and step forward!"
Me:
'Hey, ______, how are you? I sent you an email last month."
Mr. Angel Investor:
"It probably went to my junk email". Handing me another card, he said, "send me another email".
I thought about a quote from Steve Jobs:
"I'm convinced that about half of what separates the successful entrepreneurs from the non-successful ones is pure perseverance."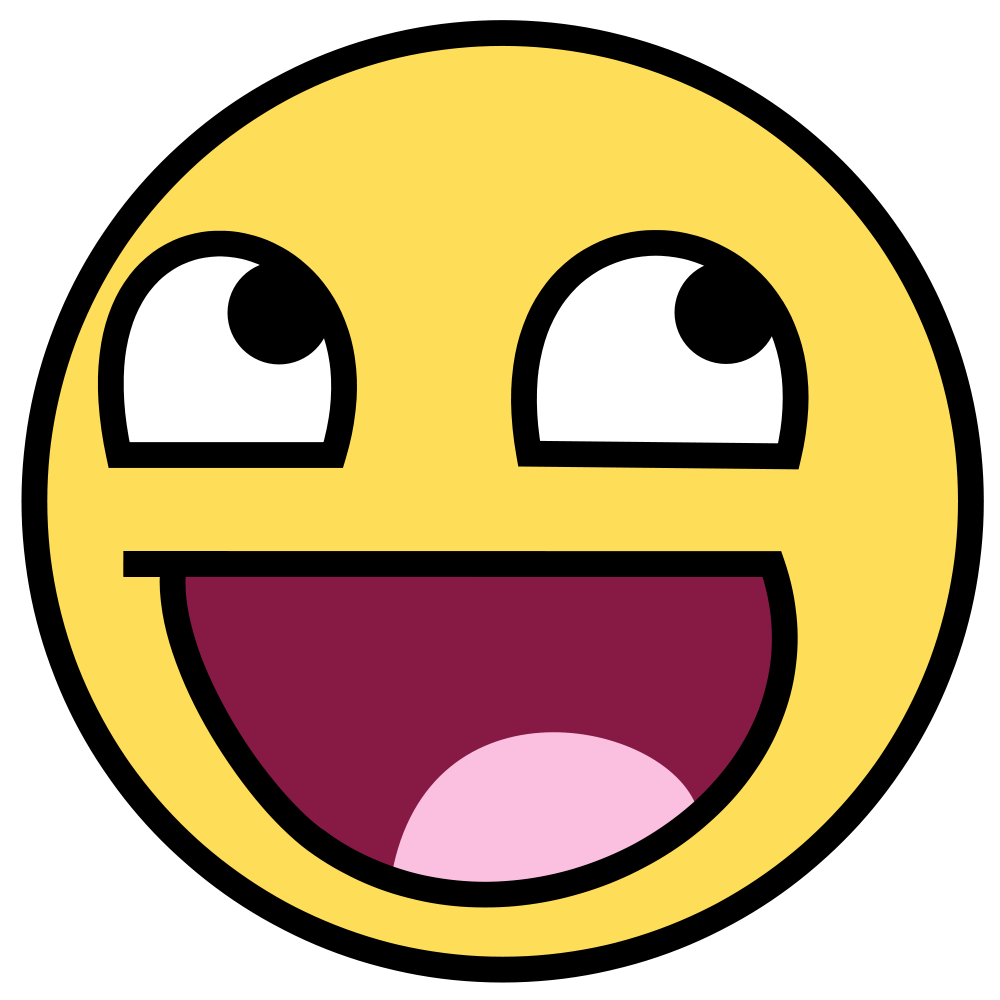 One day, I received a response to my email efforts and I was given an opportunity to have a second meeting with an angel investor. We spent time chatting about our backgrounds to get to know each other. He was so helpful sharing his knowledge and wisdom about starting a company. I listened to his journey and his ambition's today.
One golden nugget he shared is the concept of a business position paper. for my company that explains three things:
The Problem I'm trying to solve.
How my product is different and better.
Why it matters to my target audience.
My goal in the next few weeks is to define my business strategy, create a position paper that's clear, crisp and compelling as well as a 14.6 second elevator pitch per second angel investor. He's tough!
Cheers!
Support Send Mammogram
______________________________________________________________________________
Thanks in Advance
Tillata Gibson
Founder| Send Mammogram
Read the Online Brochure (PDF)
Contact Us